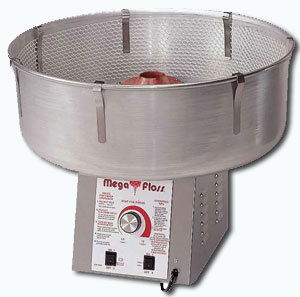 Cotton Candy Machine TX


NOTICE: Concessions cannot be ordered alone but must be ordered with and inflatable or game.

We will not deliver concessions by themselves. Thank You.
Every additional 2 hours is only $10 extra!
*Includes set up and take down of inflatables.
Excludes taxes. Delivery fee dependent upon location.
Concession machines come with a 5ft cord.

Need Help? Call 832.581.4484